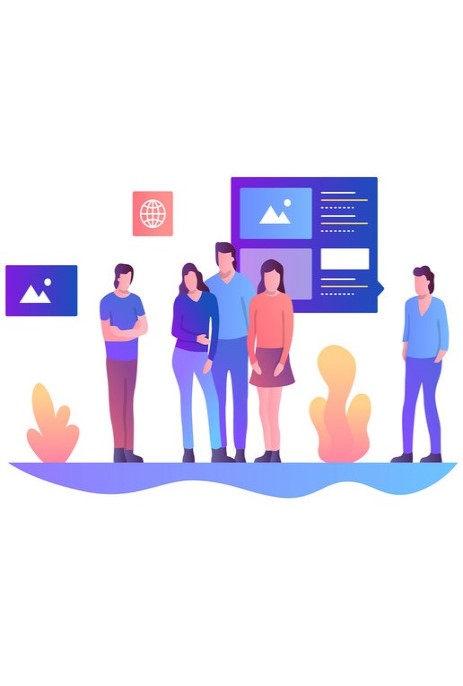 About Us
LEADERS, CREATIVES & TECHNOLOGISTS
iTeam Technology is one of the most advanced software solutions providers in the industry. We have been delivering high-quality services and world-class technology solutions to customers since 2015. As a part of the software development industry, we are into 4 major verticals, viz - mobile app development, cloud consulting, web development and NFT designs along with providing offshore development teams.
Ingenuity: The ability to be clever, original, and inventive. Creative, innovative, and imaginative.

Integrity: Free from pretense, deceit, or hypocrisy. Honest and having strong moral principles.

Adventure: Having the courage to take risks. Be bold, daring, enterprising, and gutsy.

Childlike Spirit: Having the spirit of a child: curious, spontaneous, fun-loving, inquisitive, and full of energy.
Our team has experienced professionals comprises software developers, UI/UX designers, quality analysts, technology experts and the R&D team. The capabilities and knowledge they bring enable us to deliver complex projects on time.
What we bring to you is creativity, understanding, and expertise which ensures that the results delivered to align with your vision and objectives.
Services
We are a software & app development company specializing in taking your vision from idea to launch.
DEDICATED TEAM
Dedicated Team is a business model that refers to an agreement between the client and service provider when the latter provides software development professionals to the client on a long-term basis.
STARTUP DEVELOPMENT
We support you with go-to-market strategy, sales, business guidance, and everything else that goes with being a true business partner. No matter what the goal, we want to focus on growing your business in a way that makes sense for you.
CLOUD CONSULTING & SI
The delivery of computing services-including servers, storage, databases, networking, software, analytics, and intelligence. Typically pay only for cloud services you use, helping you lower your operating costs, run your infrastructure more efficiently, and scale as your business needs change.
MOBILE APP DEVELOPMENT
We have extensive experience in developing native apps for both android and iOS as well as using cross-platform technologies like Flutter and React Native with latest coding standards to speed up the development process and decrease maintenance costs.
WEB DESIGN & DEVELOPMENT
Web development is that aspect of your website that ensures fast and error-free loading and provides a flexible web structure so that the future expansion of business can be supported. At iTeam, our programmers ensure flawless coding of your website to make it fast and free from technical glitches.
NFT DEVELOPMENT
iTeam is a NFT development company that is known for providing impeccable non-fungible token development services to a global clientele. Whether you want to create non-fungible token or build an NFT marketplace, iTeam has the resources and experience to transform your dream into reality. NFT tokens have a huge impact within the blockchain world; they are used in various fields like digital art, gaming, and more.
Why choose us?
We address all your trouble spots.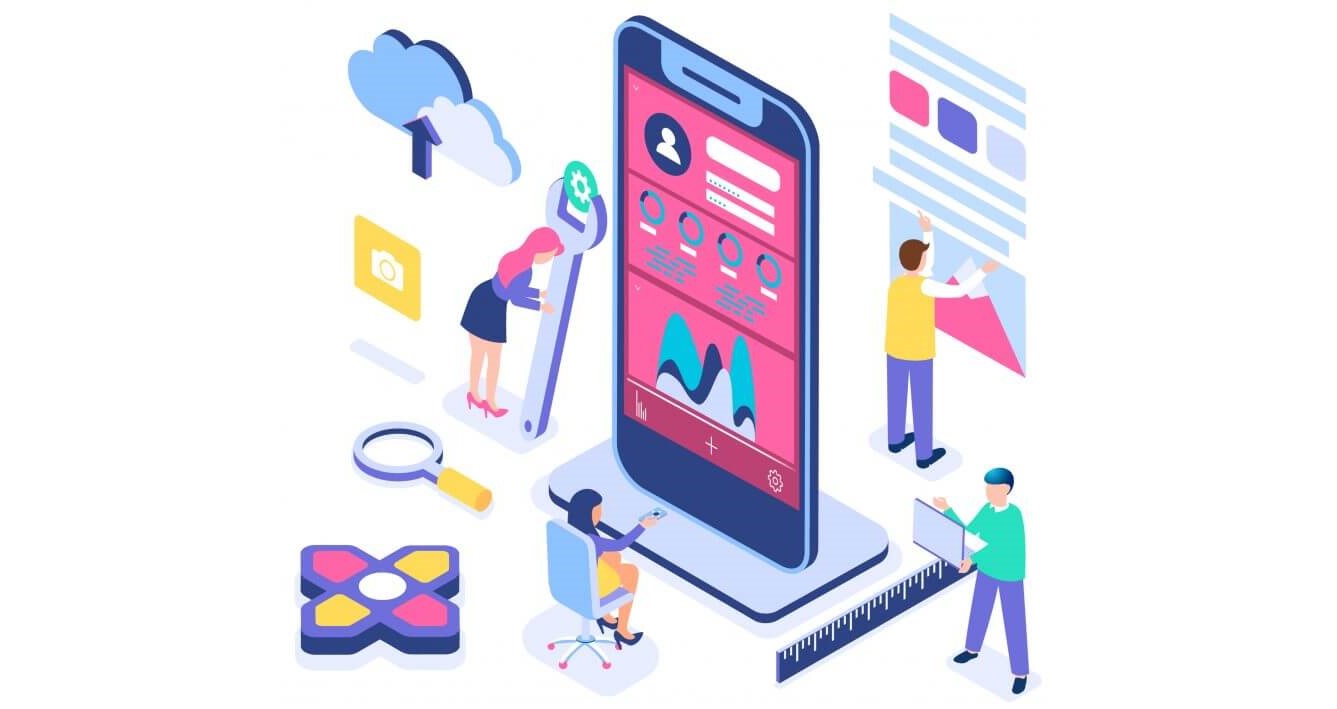 Dedicated Developers
Know every member of your team and work closely and exclusively.
Code Ownership
You own the code and IPR 100%. Always!
Cost Savings
More than 70% cost efficiency using a pricing model that is unique and transparent.
Scalability
Scale with confidence. You grow your business and we will scale the team as required.
Business Continuity
Long-term engagement and replacement with knowledge transfer ensure business continuity and knowledge retention.
Take An Action
Have you got a vision? We can transport you there.